White House criticizes court's health care ruling

Send a link to a friend

[August 13, 2011] WASHINGTON (AP) -- The White House is expressing confidence that it's constitutional to require people to have health insurance and believes that President Barack Obama's health care law will be survive all legal challenges in the end.
Obama adviser Stephanie Cutter says the White House strongly disagrees with an appeals court ruling Friday that struck down the insurance requirement at the center of a law.
She says the White House is confident that ruling will not stand.
Cutter notes on the White House blog that four other courts, including a different appeals court, has upheld the law.
Many legal observers expect the U.S. Supreme Court to have the final say on the issue.
Copyright 2011 The Associated Press. All rights reserved. This material may not be published, broadcast, rewritten or redistributed.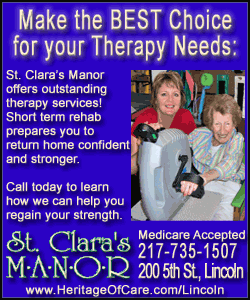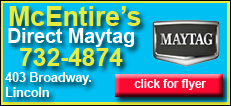 ---
News | Sports | Business | Rural Review | Teaching & Learning | Home and Family | Tourism | Obituaries
Community | Perspectives | Law & Courts | Leisure Time | Spiritual Life | Health & Fitness | Teen Scene
Calendar | Letters to the Editor