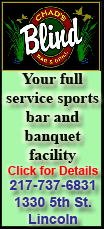 Nearly two years into his free fall, it seemed Tiger Woods couldn't go any lower. He just did.
Love Woods or hate him, the takeaway from his second round Friday at the PGA Championship -- where he shot 73 for a 10-over 150 total and missed the cut by six strokes -- should be sadness. Once the greatest golfer of his generation, and arguably the best of all time, the same golf swing that thrilled millions around the globe no longer scares anyone in the field.
It's premature to pronounce Woods "done," even for this calendar year. At the latest, he will be back on the golf course by November, in the Australian Open. Maybe sooner. And if he's desperate, Woods could still pick up a tournament round or two stateside or somewhere in Europe.
But his reign as king of the hill is over, maybe for good.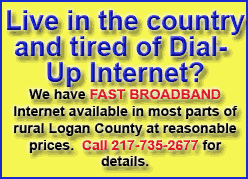 Every golfer suffers through lean stretches. Woods was never like any other golfer, but he's already mired in year two of the longest drought of his professional career. He walked off the course at the Atlanta Athletic Club with his head held high; more telling was the glazed-over look in his eyes. Once he opened his mouth, the words spilled out as if delivered by a punch-drunk heavyweight, certain there was more fight left in him.
"Now I'll have nothing to do but work on my game. That's going to be good," he began.
Asked if this was a step backward, Woods conceded it was, "in the sense that I didn't make the cut and I'm not contending in the tournament.
"But it's a giant leap forward," he added a moment later, "in the fact that I played two straight weeks healthy. That's great for our practice sessions coming up. We are going to now be able to work and get after it."
He went on to parrot all the optimism and plenty of the mumbo-jumbo that his latest swing coach, Sean Foley, packages as instruction. Woods says he's "hitting the ball further and that's something I have to adjust for. I have way more compression now than I ever have, so the ball is coming off cleaner, faster and I've got to get used to that.
"So again, today was another example ... a lot of my shots I missed were over the greens, over the flags," he added.
Several went into the woods and ponds, too, and another 22 into bunkers, but who's counting? Maybe Woods is in denial. What's abundantly clear in any case is how far his game has declined.