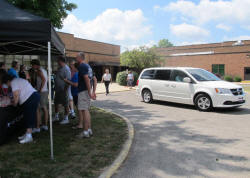 A registration tent on the circle drive at the LCHS parking lot welcomed drivers to the test driving, fundraising event on Saturday.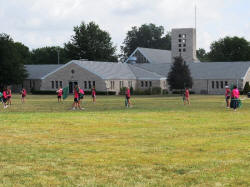 Flag carriers also practiced during band practice, working to perfect their group formation and synchronizing movements with the music.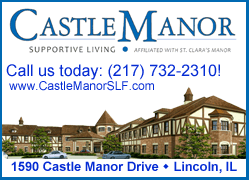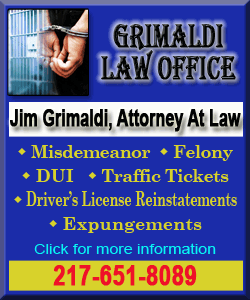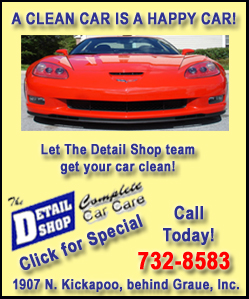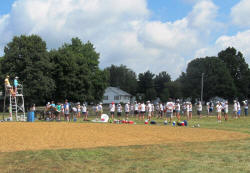 Counting flags, percussion, band and front ensemble, the LCHS band had 85 members on the field during Saturday practice.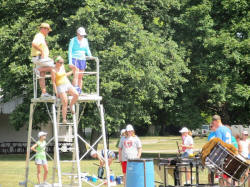 Mr. Swaar and the LCHS band have been practicing long days (8-noon; 1 to 4; 6 to 9), polishing their sound for the upcoming school year. Meet the Railers is Aug. 19. The first home football game is Aug. 26 (vs. Rochester).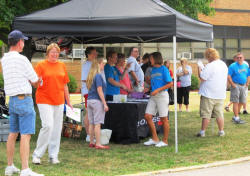 One hundred and four drivers test drove vehicles on Saturday and helped to raise over $2,000 for band uniforms and equipment.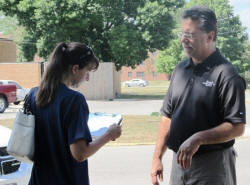 Scott Soebbing from Lincoln Chrysler Dodge Jeep assisted with registration during the test driving event on Saturday.