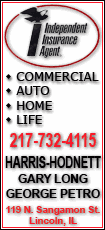 Benchmark oil for September delivery was up 7 cents to $85.45 a barrel at late afternoon Singapore time in electronic trading on the New York Mercantile Exchange. Crude fell 34 cents to settle at $85.38 on Thursday.
In London, Brent crude for October delivery was up 12 cents to $107.88 per barrel on the ICE Futures exchange.
Crude has risen from below $76 last week after falling from $100 last month as investors try to anticipate how much economic growth may slow in the U.S. and Europe in the second half.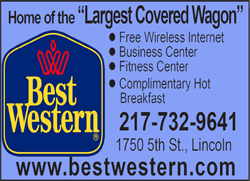 Oil was buoyed Monday by a jump in Asian stock markets. Traders often look to equities as a barometer of overall investor sentiment.
"The market has begun to price in a less apocalyptic macroeconomic scenario," Barclays Capital said in a report.
It expects Brent oil to rise to $130 a barrel over the next 12 months even with potentially slower economic recoveries in the developed countries.
Barclays said it left unchanged its forecast that Brent will average $110 in the third quarter of this year.