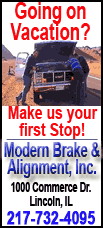 In an email to The Associated Press on Sunday evening, the two-time Pro Bowl defensive end said he plans to practice on Monday at training camp, and that he will play this season under the terms of his current contract.
Umenyiora said the Giants offered to put incentives in his contact, which will pay him $7.1 million over the next two seasons, but he rejected them.
"No deal has been reworked," Umenyiora told the AP. "What has been offered has been unacceptable and shows they don't really respect the fact I sacrifice my health for the franchise. I will play under my current deal because I love and respect my coaches, my teammates, the fans, and myself. Not for those incentives."
Umenyiora didn't say how much money the team offered in incentives.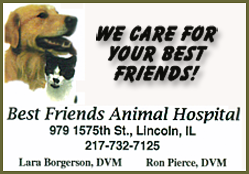 The nine-year NFL veteran hasn't practiced since reporting to training camp on July 30, a day late. He failed to report on time because he alleged that general manager Jerry Reese told him the team would rework his contract.
Reese has refused to discuss what was said between them.
The 29-year-old Umenyiora shared the team lead with 11.5 sacks last season and he had a league-high 10 forced fumbles.
The Giants told Umenyiora not to practice after he reported to training camp. A couple of days later they gave his agent, Tony Agnone, permission to seek a trade, provided they got a first-round draft pick in return.
The Giants then told Agnone to stop looking a few days later.