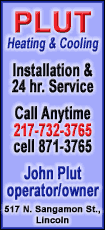 The $680 million agreement was reached May 16, and baseball Commissioner Bud Selig said at the All-Star game last month that the sale was on track for approval. McLane said Monday that the settlement of a discrimination suit a decade ago against Crane's former company was not an issue.
"The standard due diligence that must be completed before any transaction of this magnitude can close remains ongoing," the commissioner's office said in a statement. "Because that procedure is continuing, it is not expected that the proposed sale of the Astros will go to the approval process at this week's owners meetings. Major League Baseball will continue to work as expeditiously as possible to complete the process."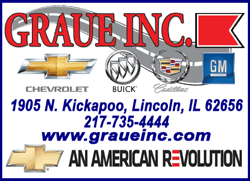 McLane and Crane had anticipated a vote when owners meet Thursday in Cooperstown.
"He was certainly disappointed," McLane said after speaking with Crane. "If you could just see the form you have to fill out on every investor, and then they have an investigative group, and they follow up on all of that. Jim knows the complexity. He was anxious. We had hoped to get this thing completed a week from today. It will most likely get done in two weeks."
Houston's proposed sale price trails only the $845 million purchase of the Chicago Cubs by the Ricketts family two years ago. The $660 million sale of the Boston Red Sox in 2002 currently is second.
Like the Astros' deal, the transactions involving the Cubs and Red Sox included related entities.
"The Jim Crane group is a large group, and the commissioner called today and said for a number of reasons, they have not been able to complete all of the work, both with the financial and the investigation, and it should take no more than 10 days to two weeks to get that completed," McLane said. "The financing is good. I think the investigation of the individuals, they are some of the most outstanding people in Houston. I see no issue, whatsoever."