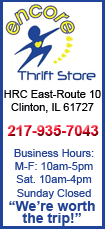 Henry Sosa (0-2) allowed four runs on seven hits with six strikeouts in six innings for Houston, which has dropped seven in a row and 10 of their last 11. He set down nine in a row at one point before Marlon Byrd walked with one out in the fourth.
Carlos Pena had two hits and two RBIs, and Aramis Ramirez had three hits for the Cubs, while J.D. Martinez was 2 for 3 with two runs scored and Matt Downs had two doubles and two RBIs for Houston.
Soto extended the Cubs' lead to 4-1 with a two-out two-run double in the sixth scoring Byrd and Reed Johnson, who had reached on back-to-back singles.
Pena gave the Cubs a 2-0 lead in the first with a two-run double off the hill in deep center that scored Darwin Barney, who had walked, and Ramirez, who had singled.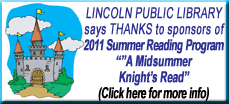 Martinez scored in the fourth to cut the lead to 2-1. After Martinez singled to start the inning, Downs knocked a one-out double to right. Tyler Colvin's throw to second to try to get Downs bounced off the base far enough for Martinez to score from third.
The Cubs got out of the inning as Brian Bogusevic flew out to Byrd, who fired an on-target throw to third to get Downs trying to advance.
Downs closed the gap to 4-3 with a two-run double in the sixth that scored Jose Altuve and Martinez and chased Lopez.