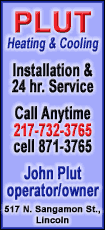 After missing most of last season because of a broken left collarbone, the Dallas Cowboys' three-time Pro Bowl quarterback is back in the groove after nearly three weeks of training camp. He says he feels good, is excited to be playing again and can't wait for the season to start.
Romo spoke after a walkthrough Tuesday, making his first extended comments in about two weeks.
Coach Jason Garrett says Romo "looks like the same guy" that he was before getting hurt last season.
Garrett sees no issues in the quarterback's ability to move around or throw the football after the injury.