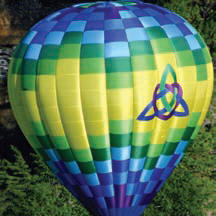 Al Reusch

Pilot Al Reusch, of Macomb, became involved as a sponsor for the Macomb Balloon Rally in 1987. He and his wife, Evie, his crew chief, purchased a balloon in 1990, and Al also became a pilot that year. Ballooning has been a family sport including their children Jamie, Dan and Kristi. Dan is also a hot air balloon pilot. Al and Evie enjoy making friends through ballooning and traveling throughout the U.S., Ireland and Puerto Rico to fly.
His balloon is sponsored by Area Disposal Service.
___

Betsy Kleiss

Kleiss said:
"I was introduced to ballooning at the 1990 Albuquerque International Balloon Fiesta, where I crewed for the Ray-O-Vac battery balloon. I joined the Balloon Association of Greater Illinois in October 1990 and started crewing for Champaign pilots in 1991. I received my private certificate in 1997 and my commercial certificate in 1998. I have flown in or attended balloon rallies in Arizona, California, Illinois, Indiana, Iowa, Kentucky, Nevada, New Mexico and Wisconsin. I have also flown in Canada and Mexico.

"I worked at the University of Illinois at Urbana-Champaign for 32-plus years, with most of those years spent admitting students to the graduate college. I retired from the university five years ago. I spend my time working on our house, going to a few bluegrass festivals and flying my balloon. My husband recently retired, so traveling and camping are in our future."
Her balloon is sponsored by Holiday Inn Express.
___

Donna Carlton-Vish
Ballooning has always been a family event in the Carlton clan. Donna started crewing at the Danville Balloon Classic, where her family sponsored a husband-and-wife balloon pilot team. Donna tallied over 15 years of crewing experience before she realized her dream of becoming a private balloon pilot in 2001 and a commercial pilot in 2006.

She has assisted in planning and running a few local balloon events, including the Balloon Splash at the Danville Boat Club and the Non-Event. Donna and various crew members travel throughout the United States, flying at different balloon events as time and weather permits. While most of the ballooning events they attend are in the Midwest, Donna has gone to Albuquerque, N.M., to crew or fly for the last 11 years. She and Don have both retired now and are looking to find a few different states in which to fly.

Her international adventures have taken her and her husband to Canada to fly in the International des Montgolfieres de Saint-Jean-sur-Richelieu balloon festival near Montreal, Quebec, and to Leon, Mexico, for the largest Mexican balloon event, Festival Internacional del Globo.
Donna says ballooning gives her an opportunity to meet people from all walks of life and make friends all over the world. Every flight is just a little different and a new experience each time, but one thing that is a constant is the large smiles on everyone's face as they get to crew or ride.
Her balloon is sponsored by ALMH.
___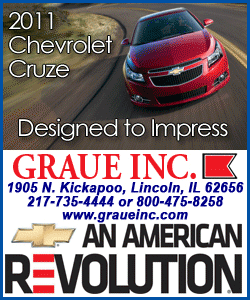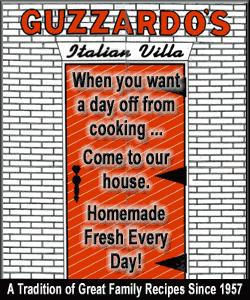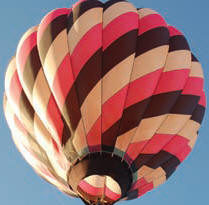 Greg Saul

Brief bio: "I have been in ballooning for 36 years. The first 15 were crewing for my brother, who now lives in Cleveland, Ohio. I always enjoyed crewing but decided that he was having more fun flying than I was on the ground, so I got my license 21 years ago. My wife and I do a ride business in Galesburg, mostly just to pay for the expenses of the balloon. We have enjoyed meeting all kinds of people during our time ballooning and hope to continue to do it for several more years."
His balloon is sponsored by Paulus Farms.
___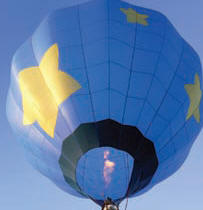 Jim Neill

Jim has been flying since 1975, with his most memorable flights in the World Championships in Montreal, a major event in Japan and a second-place finish at the 2002 National Hot Air Balloon Team Championships. Through the years he has flown often in Canada and has won many events in the U.S. In 1988 he won the Kodak 3 City Tour Championship, which, at the time, paid the highest cash prize in ballooning.

His most satisfying achievement is his training of son Kelly and daughter Kim, who are both balloon pilots now.
He and son Kelly helped build their current aerostats, PengWind and Stellar.
The balloon is sponsored by Integrity Data.
[Text from file received from the Lincoln/Logan County Chamber of Commerce]