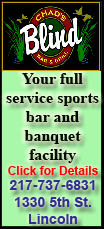 Biden said ahead of the talks that forming a personal relationship was important and that the countries needed to work together.
"I would suggest that there is no more important relationship that we need to establish on the part of the United States than a close relationship with China," he said.
"I am absolutely confident that the economic stability of the world rests in no small part on cooperation between the United States and China," he said. "It is the key, in my view, to global stability."
In the run-up to Biden's visit, Chinese commentators and media have sounded a drumbeat on what the United States should do about its struggling economy, especially in the wake of the downgrade in the U.S. credit rating.
But the main purpose of Biden's trip is get a better read on Xi, who will visit Washington later this year.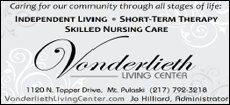 Besides meetings in Beijing, Xi will accompany Biden on a visit to Sichuan province, which was badly hit by an earthquake in 2008. The U.S. vice president will deliver a speech there.
Standing alongside Xi before their meeting, Biden said he is impressed with Xi's "sweep and knowledge of history, impressed with your openness and candor," adding he viewed foreign policy as more than just formal visits.
"It's establishing personal relationships and trust. And it is my fond hope that our personal relationship will continue to grow," he said.
Biden later met Wu Bangguo, head of China's rubber-stamp legislature, and repeated the importance of working together.
"As the world economy's circumstances are uneasy, as the two largest economies in the world, we hold the key to creating growth and jobs worldwide," he said.
Biden is expected to raise human rights issues, according to U.S. State Department spokeswoman Victoria Nuland, who said Wednesday in Washington that she believed Biden "will certainly talk about human rights in general." She did not give specifics.