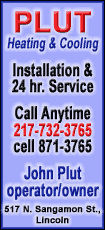 The company is just getting into the scripted show business. Endemol USA developed an hour-long drama, "Hell on Wheels," set to premiere on AMC on Nov. 6.
The launch of the new division, Endemol Studios, means that Endemol will now invest money in buying and producing shows, not just develop content while looking for other investors.
The unit expects to focus on original dramas for cable TV channels in the U.S. and other shows adapted from its international portfolio. The unit will also partner with American networks on projects that are developed elsewhere.