Nebraska jail adopts 2 cats for inmates

Send a link to a friend

[August 18, 2011] NORTH PLATTE, Neb. (AP) -- Nebraska jail has adopted two cats from a local animal shelter, and the sheriff says they're helping lower tensions.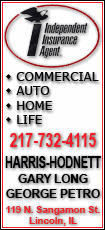 Sheriff Jerome Kramer in Lincoln County decided to have his jail adopt Nemo and Sarge from a local animal shelter after inmates beginning volunteering there.
Jerome told North Platte television station KNOP (http://bit.ly/obBffe) that he thought the animals would help the inmates be less destructive. He noted that studies show pets can help relieve stress.
Jail officials put Nemo in the work release cell block. Sarge moved to the minimum security area.
The cats have been a hit. Kramer said inmates eagerly await their turn to take care of the animals.
Inmate Guy Meyers said the cats "bring out the soft part in you, just like your kids do."
Copyright 2011 The Associated Press. All rights reserved. This material may not be published, broadcast, rewritten or redistributed.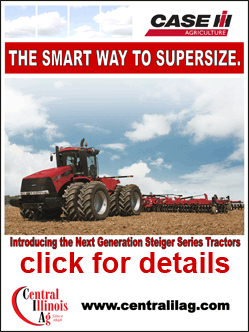 ---
News | Sports | Business | Rural Review | Teaching & Learning | Home and Family | Tourism | Obituaries
Community | Perspectives | Law & Courts | Leisure Time | Spiritual Life | Health & Fitness | Teen Scene
Calendar | Letters to the Editor