Giant rodent native to South America seen in Calif.

Send a link to a friend

[August 18, 2011] PASO ROBLES, Calif. (AP) -- A giant rodent native to South America has been spotted roaming in a city on California's Central Coast.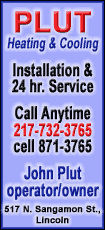 Workers at a Paso Robles sewage treatment plant captured photos of the capybara swimming in the water storage pond before making its way toward the Salinas River late last month, The Tribune of San Luis Obispo reported Wednesday.
The California Department of Fish and Game estimates the capybara weighs about 100 to 120 pounds and may be the same one seen at a ranch about a mile from the treatment plant a few years ago.
Known as the world's largest rodent, capybaras have brown hair, short heads and barrel-shaped bodies.
"We had an idea of what it was, but we knew it wasn't anything that was native to around here," Nick Kamp, who works at the treatment plant, told the Los Angeles Times.
It's illegal in California to keep a capybara as a pet.
Bob Stafford, a Fish and Game wildlife biologist, said it was likely somebody kept it as a pet and it either escaped or was released into the wild. He said that if there is another capybara sighting at the treatment plant, game wardens will set up traps to capture it and send it to a zoo or animal sanctuary.
___
Information from: The Tribune, http://www.sanluisobispo.com/
Copyright 2011 The Associated Press. All rights reserved. This material may not be published, broadcast, rewritten or redistributed.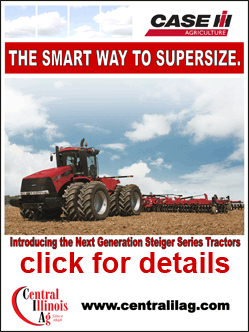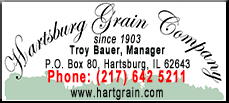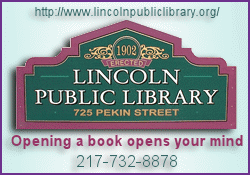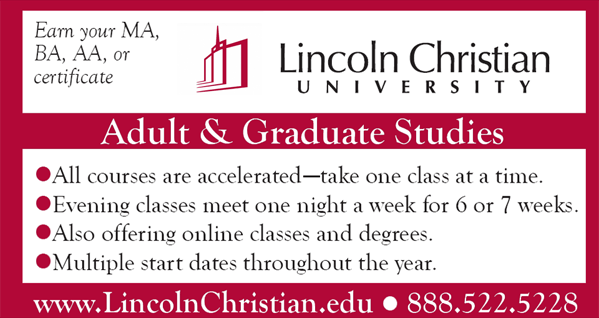 ---
News | Sports | Business | Rural Review | Teaching & Learning | Home and Family | Tourism | Obituaries
Community | Perspectives | Law & Courts | Leisure Time | Spiritual Life | Health & Fitness | Teen Scene
Calendar | Letters to the Editor