There was no immediate confirmation of the shooting on Thursday from Israeli officials. Three attacks earlier near Israel's border with Egypt's Sinai Peninsula left some dead and wounded, according to the military. The exact number of casualties was not immediately known.
___
THIS IS A BREAKING NEWS UPDATE.
AP's earlier story is below.
___
JERUSALEM (AP) -- The military says assailants have carried out three consecutive attacks in southern Israel near the Egyptian border, killing and wounding a number of people.
The attacks on Thursday targeted a passenger bus, a private car and a group of soldiers. The number of dead and wounded was not immediately known.
Military spokesman Brig.-Gen. Yoav Mordechai says Israeli security forces tracked down some of the assailants and exchanged fire with them. He says the attackers used heavy weapons, possibly mortars or anti-tank weapons, and explosive devices during the attacks.
Copyright 2011 The Associated Press. All rights reserved. This material may not be published, broadcast, rewritten or redistributed.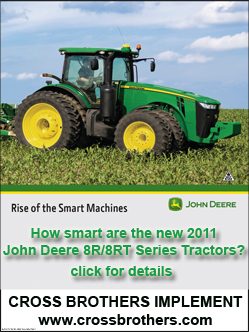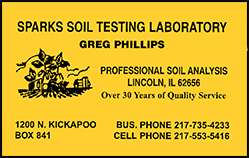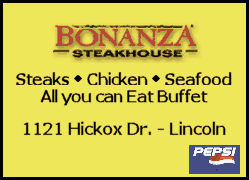 ---
News | Sports | Business | Rural Review | Teaching & Learning | Home and Family | Tourism | Obituaries
Community | Perspectives | Law & Courts | Leisure Time | Spiritual Life | Health & Fitness | Teen Scene
Calendar | Letters to the Editor