UN sees possible crimes against humanity in Syria

Send a link to a friend

[August 18, 2011] GENEVA (AP) -- Government forces in Syria may have committed crimes against humanity by conducting summary executions, torturing prisoners and targeting children in their crackdown against opposition protesters, a high-level U.N. human rights team said Thursday.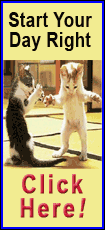 Their report recommends that the U.N. Security Council refer Syria to the International Criminal Court for prosecution of alleged atrocities, a move that is likely to be discussed by the council at a closed-door session in New York later Thursday.
"The mission found a pattern of human rights violations that constitutes widespread or systematic attacks against the civilian population, which may amount to crimes against humanity," the U.N. investigators said in their 22-page report.
Crimes against humanity are considered the most serious of all international human rights violations after genocide.
Among the specific atrocities mentioned in the report are the alleged execution of 26 blindfolded men at a football stadium in the southern city of Daraa on May 1; indiscriminate firing of live ammunition at peaceful demonstrators using snipers and helicopters, resulting in the death of hundreds of people including women and children; and the killing of injured protesters in hospitals -- including by locking people in morgue refrigerators alive.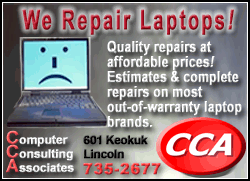 "Children have not only been targeted by security forces, but they have been repeatedly subject to the same human rights and criminal violations as adults, including torture," the report found. It cited the case of 13-year-old Hamza al-Khatib from the southern village of Jiza, whose mutilated body, with his penis severed, was delivered to his family weeks after he disappeared April 29.
The U.N. team, led by Deputy High Commissioner for Human Rights Kyung-wha Kang, was denied access to Syria itself, but conducted interviews March 15 to July 15 with witnesses in the region, including protesters and former members of the security forces who had deserted and fled the country.
The investigators also examined video evidence and photographs of alleged abuses, and invited comment from the Syrian government on the allegations.
They concluded that at least 1,900 people had been killed in the unrest by mid-July, a figure the Syrian government confirmed but said included at least 260 members of the security forces.
The Syrian government told the U.N. team that it had instituted several political reforms in response to protesters' demands, and set up investigations into alleged abuses. But the government of President Bashar Assad claimed media organizations had distorted facts about the events in Syria, and accused the U.N. team of bias for referring to the Alawite sect -- of which Assad is a member -- as a "repressive minority."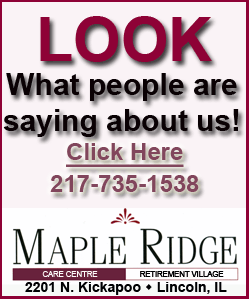 The authors of the report said they have compiled a confidential list of 50 alleged perpetrators at "various levels" of Assad's government, who could face prosecution before the International Criminal Court. Syria is not a signatory to the Rome Statutes, which would give the ICC automatic power to prosecute alleged abuses. But the U.N. Security Council can also refer countries to the Hague, Netherlands-based tribunal.

International pressure on Syria was mounting Thursday. Switzerland announced it was recalling its ambassador to Damascus due to the crackdown. And the U.N.'s top human rights body in Geneva said it would also be examining the situation in Syria at an urgent meeting Monday. A draft resolution circulated by Poland calls for a second investigation into events that have happened since July 15.

Syria's Assad told the United Nations Secretary-General Ban Ki-moon in a telephone call Wednesday that military operations in his country have ended. But activists said Thursday that security forces shot dead 18 people nationwide and intense shooting had erupted in the flashpoint city of Latakia.

___

Online:

U.N. human rights report on Syria:
http://bit.ly/rdeaaA
[Associated Press; By FRANK JORDANS]
Copyright 2011 The Associated Press. All rights reserved. This material may not be published, broadcast, rewritten or redistributed.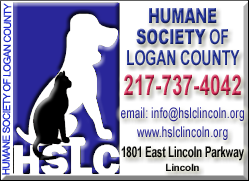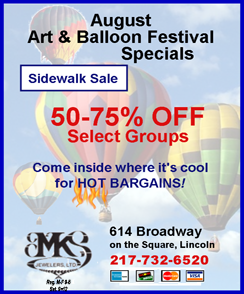 ---
News | Sports | Business | Rural Review | Teaching & Learning | Home and Family | Tourism | Obituaries
Community | Perspectives | Law & Courts | Leisure Time | Spiritual Life | Health & Fitness | Teen Scene
Calendar | Letters to the Editor