Vandals in Berlin torch 9 cars

Send a link to a friend

[August 18, 2011] BERLIN (AP) -- Vandals burned another nine cars overnight Thursday in residential neighborhoods in Berlin, the latest in a string of arson attacks in the German capital.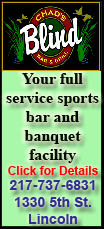 Police spokesman Thomas Neuendorf said on n-tv that authorities believe a single person or small group is behind the blazes and that more than 100 police personnel are involved in the investigation.
A helicopter using a thermal camera has also been patrolling, he said.
In the past, night-time arson attacks on luxury vehicles and SUVs in Berlin and Hamburg have been blamed on leftist extremists, but Neuendorf says the current attacks appear to be pure vandalism.
Though such attacks have been relatively common in recent years, the current spate has attracted increased attention in the wake of the massive vandalism attacks in London -- though police in Berlin say there is no indication of any link.
Nearly 40 cars have been set on fire in Berlin over the last three days and police are offering a euro5,000 ($7,180) reward to anyone who helps them find those behind the attacks.
"We're using every resource available to apprehend the perpetrators," Neuendorf said.
The latest attacks came in the relatively affluent western area of Charlottenburg and two downtown areas, police said. Cars torched included three BMWs, three Audis, as well as a Ford, an Opel and a Volkswagen.
The first attacks came just after midnight in Charlottenburg, then about an hour later near the Tiergarten park, and an hour after that in the Hohenschoenhausen area.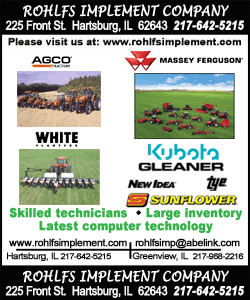 Berlin Mayor Klaus Wowereit, who faces a state election in September, called on residents to help authorities by reporting anything suspicious that they might have seen. He noted that there are 1.2 million cars registered in Berlin and they cannot all be protected all the time.

"In this case we're poking around a little in the dark," Wowereit said.
Copyright 2011 The Associated Press. All rights reserved. This material may not be published, broadcast, rewritten or redistributed.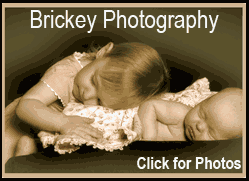 ---
News | Sports | Business | Rural Review | Teaching & Learning | Home and Family | Tourism | Obituaries
Community | Perspectives | Law & Courts | Leisure Time | Spiritual Life | Health & Fitness | Teen Scene
Calendar | Letters to the Editor