Russia loses newly launched telecom satellite

Send a link to a friend

[August 18, 2011] MOSCOW (AP) -- Russia's space agency said it lost contact with a communications satellite shortly after its launch Thursday, the latest in a series of failures that has dogged the nation's space program.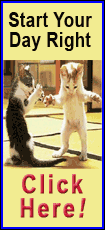 The Express-AM4 satellite, described by officials as Russia's most powerful telecommunications satellite, was launched atop a Proton-M booster rocket from the Russia-leased Baikonur cosmodrome in Kazakhstan.
The Federal Space Agency said in a statement that the booster itself worked fine, but a subsequent failure of the additional upper stage, the Briz-M, resulted in the loss of communications with the satellite. It said efforts are being taken to re-establish contact with the 5.8-ton (6.38-ton) craft.
The Briz-M upper stage has suffered several failures, most recently in February when its malfunction led to the loss of a Russian military satellite.
In December 2010, another technical glitch led to the loss of three GLONASS-M navigation satellites, which were to be part of Russia's satellite navigation system competing with the U.S. Global Positioning System, or GPS. That mishap eventually cost then-space chief Anatoly Perminov his job.
Copyright 2011 The Associated Press. All rights reserved. This material may not be published, broadcast, rewritten or redistributed.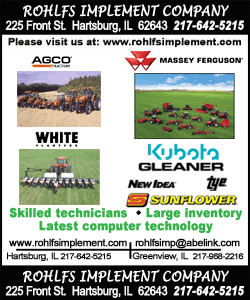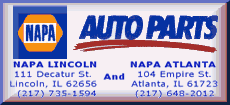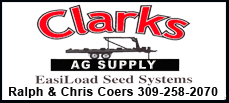 ---
News | Sports | Business | Rural Review | Teaching & Learning | Home and Family | Tourism | Obituaries
Community | Perspectives | Law & Courts | Leisure Time | Spiritual Life | Health & Fitness | Teen Scene
Calendar | Letters to the Editor