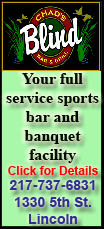 Not to worry, though. The organization is already on the case, and no doubt will be helped along by an extraordinarily detailed Yahoo Sports expose of a Miami athletic program where cash was king and the partying never seemed to stop.
No word yet on whether they put Inspector Clouseau or Barney Fife in charge, but for five months the NCAA has been diligently conducting its own probe of the Hurricanes and this time it means business. It really does.
"If the assertions are true, the alleged conduct at the University of Miami is an illustration of the need for serious and fundamental change in many critical aspects of college sports," NCAA president Mark Emmert said in a statement.
Just what those changes might be, Emmert didn't say. Certainly, though, prostitutes and strippers weren't at the top of the agenda when presidents of major universities met last week in what was supposed to be a first step in reforming major college athletics.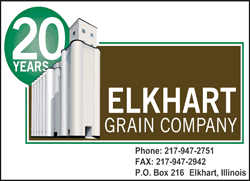 Some good did come out of that meeting, most notably a measure to boost graduation rates along with a possible postseason ban for teams that don't measure up. But the scandal unfolding at Miami illustrates how a program can openly flaunt rules for years with little fear of the consequences.
For that to change, someone has to be in charge of college athletics. And, despite all of Emmert's tough talk, it's clear the NCAA isn't.
The big conferences control the big bowls. Television money dictates who plays where and when and in what conference. Wealthy boosters chase after the most coveted coaches with fistfuls of cash.
And all the NCAA does is slap a few hands once in a while when it has no other choice.
That's not to say Miami will get off easy once the NCAA finishes its investigation. The Yahoo Sports report is so damaging that the football program could be grounded for years based on it alone. There will surely even be a call for the NCAA's so-called "death penalty," which has not been used since the Southern Methodist University football program was decimated by it a quarter-century ago.
If ever a program deserves to be shut down, Miami might be the one, given the range of accusations made by convicted Ponzi con man and Miami booster Nevin Shapiro and told to Yahoo Sports. Based on his tell-all, there wasn't much that top football players and other athletes at Miami lacked for over the years.