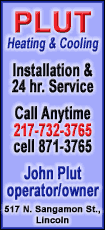 When asked about the beef, Ronda explained she made it, she didn't buy it.

It is that philosophy of cooking and baking that is making the coffee shop, bookstore and eatery at 527 Pulaski St. a favorite with locals.

Currently, breakfast and lunch menus with homemade items by Ronda have built the reputation of the business for fresh, interesting foods along with an array of coffee drinks.

"I don't want people to feel like they are at a restaurant. I want them to feel like they have come to my house. I go and buy the ingredients and then make the meals just like I would if my family was coming over for dinner," said Ronda.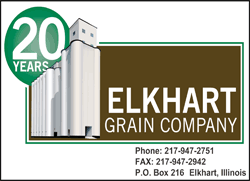 With a busy day trade, Ed and Ronda have gone into a new venture at the Owl's Roost. On Monday evenings, they are serving up specialty meals, made and cooked on the premises, and then patrons receive a free pass to go around the corner to the Lincoln Theater and enjoy a movie.
The meals include soup or salad, an entrée with two sides, rolls, dessert, coffee or ice tea, plus the movie pass. The price is $17.50 per person, which includes the movie pass.
As an example, the menu for this coming Monday includes tomato bisque with tortellini, chicken Parmesan with spaghetti, Italian-style green beans, garlic rolls and tiramisu.
Every week the menu is different, and Ronda said the September menu can be checked out and picked up at the Owl's Roost sometime next week.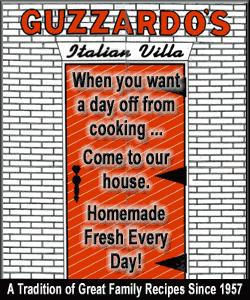 There are three seatings for each Monday: at 6, 7 and 8 p.m.
Ronda said that because seating is limited, reservations are required in advance. There are only a few spots open for the last two Mondays in August, but September still has plenty of seats open.
So if you want to enjoy an excellent home-cooked meal and then go and watch your favorite movie, it all starts at the Owl's Roost on Monday nights.
[By MIKE FAK]