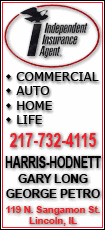 China's State Oceanic Administration, however, criticized the oil company's handling of the spills that began in June and said it would work with those affected, reportedly including scallops growers in the area, to seek compensation for damage.
The administration had ordered ConocoPhillips China to complete the cleanup and fully contain the oil seeps by Aug. 31 or face unspecified harsher action.
Of 16 small seeps found in the Penglai 19-3 oil field, only two were still visible and known to be sometimes active, ConocoPhillips China said. The seeps are of residual oil and drilling mud that has been shifting to the seabed from beneath a layer of sand, it says.
"While we are still cleaning up residual material on the seabed ... we believe we have achieved the 'two completes' by the deadline," the company said in a statement.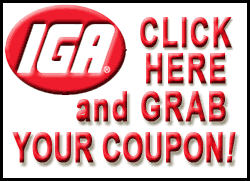 The company, which operates wells in the field in a venture with state-owned China National Offshore Oil Corp., said about 2 liters (a half-gallon) of oil and drilling mud were being released each day, with minimal damage to the environment.
The company said it is working on long-term solutions to prevent recurrences of the spills, which it has said were possibly triggered by pressure from drilling injections that leaked through natural faults in the seabed.
"As an extra precaution, the company will continue to search for and cleanup any residual mineral oil based mud that we may encounter," it said. Such mud is used as a drilling lubricant.
The local outcry over the spills reflects growing pressures on the Bohai, a major fisheries base, from rapid industrialization, especially in the energy sector. On the gulf's northeastern end lies Dalian, where residents have marched to protest chemical factories, and fretted over oil spills and fires at refineries.
Local reports say 165 offshore rigs are operating in 20 Bohai oil fields.
China's oceanic administration and environmental groups have accused Houston-based ConocoPhillips of being slow to react to continuing small seeps within the Penglai field. It says oil spread up to 5,500 square kilometers (2,124 miles), with the worst damage in a 870 square kilometer (336 square mile) area.