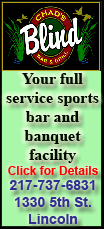 "When you run for president, you get a bunch of questions about your faith," the Texas governor says. "People want to know what drives you, how you make decisions. Now, some liberals say that faith is a sign of weakness. Well, they're wrong. I think we all need God's help. America's greatest leaders have been people of strong faith, strong values. That makes for a strong America. I'm Rick Perry. I'm not ashamed to talk about my faith."
ANALYSIS: Less than five weeks before the Iowa caucuses, Perry is stressing his credentials as a person of deep Christian faith. The Texas governor is a Methodist who attends an evangelical megachurch. Many of Iowa's Republican caucus goers are evangelical Christians, and Perry is assuring them he shares their values.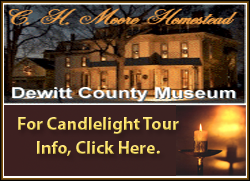 There's an unspoken message, too: Perry is hoping to draw a contrast with rivals Mitt Romney and Newt Gingrich, currently the top candidates in the GOP field. Romney is a Mormon, a religion many evangelicals view skeptically. Gingrich, who recently converted to Catholicism, has been married three times and acknowledged infidelity in his first two marriages.
It's not uncommon for Republicans to paint Democrats as godless or skeptical of religion, as Perry does in this ad. But he offers no evidence of "liberals" dismissing religion as weakness.