Brady: Illinois at the bottom when it comes to business climate

Send a link to a friend
[December 15, 2011] SPRINGFIELD -- A package of tax law changes designed to keep thousands of jobs in Illinois and provide relief for low-income workers was passed by the Senate on Tuesday with the support of state Sen. Bill Brady, R-Bloomington.
"In addition to providing tax relief for low-income workers, small businesses and family farm owners, this legislation will pay for itself by keeping jobs here in Illinois and encouraging greater economic investment and even more job growth," said Brady, who co-sponsored the two-bill package.

Senate Bill 397 includes a series of business tax changes, including an apportionment change that helps the Chicago-based Chicago Mercantile Exchange and the Chicago Board of Trade; a tax credit and other provisions to assist Illinois-based retailer Sears; a five-year extension of a research and development tax credit to encourage research investment in Illinois; a cut in estate taxes designed to help farms and small businesses; and a tax credit for a car filter manufacturer in downstate Albion.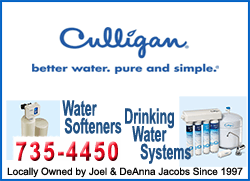 Senate Bill 400 raises the personal exemption on income taxes from $2,000 to $2,050 and links it to the annual rate of inflation. It would also expand the earned-income tax credit, which allows more than 2.5 million lower-income families to keep more of their earnings.
"Illinois has been heading in the wrong direction for years now. Our state is on all the important economic indicator lists -- it's just that we are ranked at or near the bottom of those lists," Brady said. "I do not like everything in this package, but it is a compromise and a good first step toward getting our state back on the top of those economic indicator lists."
The 44th District senator said Republican lawmakers negotiated the tax law changes in good faith, but many have expressed frustration because they previously warned their Democrat colleagues that the 67 percent income tax increase approved in January would have a disastrous effect on Illinois' jobs climate.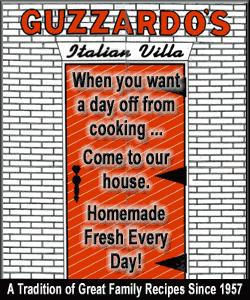 "Time and again, I have said that we must fundamentally change the way we do business in Springfield. It is a message that bears repeating. We need true reforms, controlled spending and good fiscal management -- not expedited political solutions," Brady said. "I will continue to push for a responsible approach, for long overdue reforms to a system that clearly does not work. We need to change our course, before it is too late."
Approved by the House of Representatives Dec. 12 and by the Senate Dec. 13, Senate Bill 397 and Senate Bill 400 now move to desk of Gov. Pat Quinn, who has indicated he will sign them into law.
[Text from file sent on behalf of Sen. Bill Brady by Illinois Senate Republican staff]