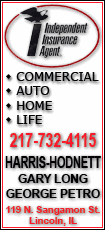 It might be an overwhelming effort for some people, but for Margaret Connor it was a must. She wanted out. She wanted a new life. She wanted to be something other than a nun. And it took 13 years to make the move. Her new book, "Nice to Meet Your Husband, Sister Martha," tells the story of her life as a nun and how it happened that she became a farmer's wife in Logan County.

Margaret Connor was born and raised in Joliet. She was in sixth grade the first time a teacher asked if she wanted to consider being a nun. By her sophomore year in high school, she was enrolled at Grailville, a lay-religious rural setting near Cincinnati where young women went "back to the land," but were also prepared for apostolic work in the church. When Margaret graduated from high school in 1953, she was already committed to serving the Catholic Church and Christ.
Her new name in the convent was Martha, hence the name in the book's title. She received a college education and eventually obtained several degrees. She taught and was an administrator at some of the most difficult high schools in Chicago. In her 40s it occurred to Margaret that men existed and she "would like to have one."
In a recent interview, Margaret Connor Peifer described her realization with a laugh, but it was an honest realization and response. And she was quick to clarify some misconceptions about nuns who leave the convent.
"I didn't leave the church. I left my life as a nun, but my Catholic faith is as strong as it ever was, and the church is still very important to me," Margaret said. "I just traded my nun's robes for another outfit, and now I am involved with serving in other ways."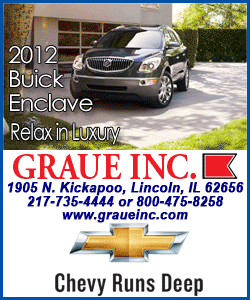 Margaret (formerly Sister Martha) Connor moved to Lincoln in 1992, when she was 54. She battled cancer at age 60 and married local farmer Jack Peifer at age 62. Now in her 70s, Margaret decided to tell her story.
Not all the memories were easy to tell. Not all the struggles were easy to overcome. Her direct commentary on the people around her and circumstances she experienced are honest and to the point. There are funny recollections and heartwarming stories -- mostly about family. Margaret doesn't gloss over unpleasant situations, personal doubts and bare-faced human thoughts.
It's not just a good book for a cold winter's night. It's a good book with a message of living your life to its fullest, even if it means turning your world inside out. And that is a lesson for any season.
[By MARLA BLAIR]