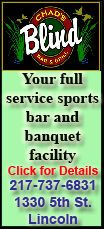 The team disclosed the agreement Thursday night and said it expects to make a formal announcement shortly after the holidays.
KMOX, the Cardinals' flagship radio station, reported the deal is for $26 million over two years -- the same figure cited by a person familiar with the negotiations who spoke to The Associated Press. The person spoke on condition of anonymity because financial details of the agreement were not announced by the team.
The 34-year-old Beltran batted .300 with 22 home runs, 84 RBIs and a .385 on-base percentage for the New York Mets and San Francisco Giants this year. He likely will be the opening-day right fielder for the Cardinals next season. Lance Berkman is expected to move to first base, taking Pujols' spot.
Beltran and Berkman are switch-hitters, giving new manager Mike Matheny lineup flexibility.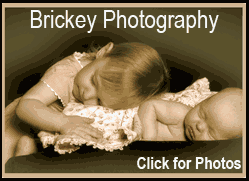 Earlier this month, St. Louis re-signed shortstop Rafael Furcal to a two-year, $14 million contract and added left-handed reliever J.C. Romero with a one-year, $750,000 deal. The Cardinals appear to need only a few spare parts to finalize the roster.
After Pujols signed a $254 million, 10-year contract with the Los Angeles Angels, Cardinals chairman Bill DeWitt Jr. said he expected his team's payroll to perhaps exceed this year's total of $110 million.
Allen Craig, coming off an impressive postseason, gives the Cardinals another strong option in the outfield but will miss at least the first month of the season while recovering from knee surgery.
A six-time All-Star, Beltran began his career with the cross-state Royals in 1998, three years after Kansas City drafted him in the second round. The switch-hitter has a .283 career batting average with 302 home runs and 1,146 RBIs.