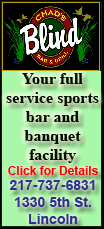 Luol Deng, whose block of Kobe Bryant as time expired sealed Chicago's season-opening 88-87 win over the Los Angeles Lakers, had 22 points and 10 rebounds for the Bulls, who trailed by as much as 19 before making a late surge to get within 96-91 with 36.3 seconds remaining.
Derrick Rose had an off night shooting and finished with 13 points for Chicago.
Rose went 4 of 17 from the floor and missed badly on a pair of 3-pointers in the final moments, including an airball with 25.9 seconds left.
It was similar to a year ago when the Warriors, playing at home, held Rose to a quiet 14 points and 10 assists and beat the Bulls 101-90.
Ellis drew the assignment against Rose in that game. This time it was almost exclusively Curry, who followed Rose closely throughout the night and prevented the league's reigning MVP from getting settled in.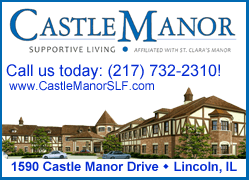 A day after making series of late-game breakdowns against Chris Paul and the Clippers in a 105-86 loss, the Warriors built a double-digit lead in the first quarter then had to hold off the Bulls.
Chicago, which is in the midst of a season-opening four-game road trip, has lost nine of its last 10 games in Oakland.
Ellis, held to 15 in the season-opening loss to the Clippers, got the Warriors going with 13 points in the first quarter but it was Curry who provided the biggest lift.
He scored 12 straight points and drove past three Chicago defenders in the key to cap a 16-5 run and give Golden State a 46-27 lead. Curry also shadowed Rose and helped hold him to seven points in the first half.
Rose, who hit the game-winner in the Bulls 88-87 win over the Los Angeles Lakers on Monday, took only three shots in the first quarter when Chicago committed eight turnovers.