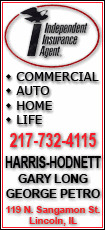 No, this wasn't a scene from his days at Cleveland State.
Taking over in just his second NBA game -- and with LeBron James, Dwyane Wade and Chris Bosh all on the floor, no less -- Cole scored 14 of his 20 points in the fourth quarter, including three huge jumpers down the stretch to save the Heat in a 115-107 win over the Boston Celtics on Tuesday night.
"You grow up and live for moments like that," Cole said.
James scored 26 points, Wade had 24 points, eight assists and four blocks, and Bosh scored 18 for the Heat, which led by 20 points midway through the third quarter before having its lead twice sliced to three points in the final minutes. And both times, Cole took passes from James and knocked down jumpers, keeping short-handed Boston at bay.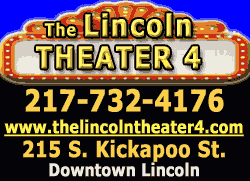 "He's got savvy," Celtics coach Doc Rivers said. "Great pickup."
Ray Allen scored 28 points on 8 for 12 shooting for the Celtics, while Rajon Rondo finished with 22 points and 12 assists and Keyon Dooling scored 18 off the Boston bench.
Through two games, Miami (2-0) has trailed only once -- by two points, for all of 14 seconds. Boston turned the ball over 24 times, and Miami turned those into 33 points.
"Any team you turn the ball over that much they're going to score on you," Allen said. "We just have to settle in on both ends of the floor. Whether you score or not, they're going to run down your throats."
Cole's jumper with 3:01 left gave Miami a 108-98 lead, most of which disappeared in the next 59 seconds, thanks to Dooling -- a former Heat guard. He scored seven straight points, including a 3-pointer with 2:02 remaining, cutting the Heat's lead to three. And when Boston got a stop on the next Miami trip, the Celtics looked for Dooling again.
But Wade stepped in front of a pass intended for Dooling, starting a play where James found Cole for another jumper, and Miami's cushion was back to 110-105 with 1:31 to play. A half-minute later, Cole struck again to restore the five-point edge, and Miami had the win.
"He's earned their respect," Heat coach Erik Spoelstra said. "Even though it's been a short period of time, about three weeks, because he's pure, he's all about the team. He's mature ... and he gets them the ball. You're always a popular guy when you find people when they're open."