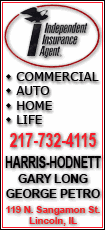 Entergy spokesman Rob Williams said the leak discovered on Monday was contained within the plant's piping and was never a threat to workers or the general public.
Williams said the incident required the reactor to be shut down and cooled within 24 hours. He says the shutdown was completed at 1:30 a.m. on Tuesday.
There was no word on when repairs would be completed but Williams said he did not anticipate an extended shutdown.
In November, the Nuclear Regulatory Commission said Pilgrim was subject to additional federal oversight related to an emergency shutdown of the plant last spring.