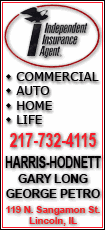 It was the second such warning in two days. On Tuesday, Vice President Mohamed Reza Rahimi threatened to close the strait, cutting off oil exports, if the West imposes sanctions on Iran's oil shipments.
In response, the Bahrain-based U.S. 5th Fleet's spokeswoman warned that any disruption "will not be tolerated." The spokeswoman, Lt. Rebecca Rebarich, said the U.S. Navy is "always ready to counter malevolent actions to ensure freedom of navigation."
With concern growing over a possible drop-off in Iranian oil supplies, a senior Saudi oil official said Gulf Arab nations are ready to offset any loss of Iranian crude.
That reassurance led to a drop in world oil prices. In New York, benchmark crude fell 77 cents to $100.57 a barrel in morning trading. Brent crude fell 82 cents to $108.45 a barrel in London.
"Closing the Strait of Hormuz is very easy for Iranian naval forces," Adm. Habibollah Sayyari told state-run Press TV. "Iran has comprehensive control over the strategic waterway," the navy chief said.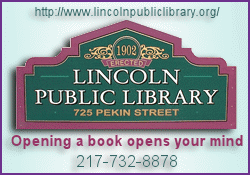 The threats underline Iranian concern that the West is about to impose new sanctions that could target Tehran's vital oil industry and exports.
Western nations are growing increasingly impatient with Iran over its nuclear program. The U.S. and its allies have accused Iran of using its civilian nuclear program as a cover to develop nuclear weapons. Iran has denied the charges, saying its program is geared toward generating electricity and producing medical radioisotopes to treat cancer patients.
The U.S. Congress has passed a bill banning dealings with the Iran Central Bank, and President Barack Obama has said he will sign it despite his misgivings. Critics warn it could impose hardships on U.S. allies and drive up oil prices.
The bill could impose penalties on foreign firms that do business with Iran's central bank. European and Asian nations import Iranian oil and use its central bank for the transactions.
Iran is the world's fourth-largest oil producer, with an output of about 4 million barrels of oil a day. It relies on oil exports for about 80 percent of its public revenues.
Iran has adopted an aggressive military posture in recent months in response to increasing threats from the U.S. and Israel that they may take military action to stop Iran's nuclear program.