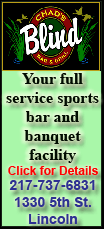 David Ash added his name to the list of quarterbacks who've caught a touchdown pass in the Holiday Bowl and he also threw for one score to lead Texas to a 21-10 victory against California on Wednesday night.
Ash caught a 4-yard pass from wide receiver Jaxon Shipley in the second quarter to join BYU's Steve Young, Texas A&M's Bucky Richardson and Oregon's Harrington as quarterbacks who've caught touchdown passes in the Holiday Bowl.
The Longhorns had the ball first-and-goal when Ash handed off to running back Malcolm Brown who then handed off to Shipley as if the Longhorns were going to run a reverse. Ash slipped into the end zone and caught Shipley's pass to give Texas a 7-3 lead. Shipley has thrown three touchdown passes this season, all while lining up at wide receiver.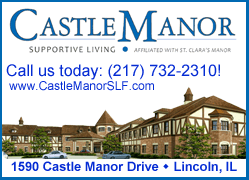 Brown joked on Tuesday how much it still bugged him that Harrington caught a TD pass in the Ducks' 35-30 win against Texas in the 2000 Holiday Bowl. The Oregon offensive coordinator then was Jeff Tedford, who has been Cal's coach since 2002. Harrington now works for the Longhorn Network.
Brown credited the play to co-offensive coordinator Bryan Harsin, who previously had coached and played at Boise State.
"Bryan Harsin grew up in that Boise system and that's the stuff Jeff did with Oregon back in the early 2000s," Brown said. "And it's one of the reasons why I hired Bryan. He believes in running the football, he believes in being physical, but he's got toys in the pocket that he's going to take advantage of things when he can.
"If you're not moving the ball, he's got some imagination in the offense to make a play," Brown said.
That play helped salvage a little bit of the Holiday Bowl's reputation for high-scoring, wide-open games.
"We knew they were going to throw something like that out there," Cal defensive end Trevor Guyton said. "It was only a matter of time before they did it. They got us. No excuses."
Ash had another impressive play in the third quarter when he threw a 47-yard touchdown pass to Marquise Goodwin, who made a nice over-the-shoulder catch in full stride. That gave the Longhorns a 14-10 lead.
The Longhorns (8-5) were even more impressive on defense, getting five takeaways and sacking Cal's Zach Maynard six times, both season highs.