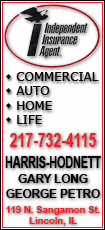 Xarelto, known chemically as rivaroxaban, was approved eight weeks ago for use in patients who have an irregular heartbeat called atrial fibrillation not caused by a heart valve problem. More than 2 million Americans have the condition, in which the heart's upper chambers flutter chaotically, reducing blood flow through the heart and increasing the risk of clots and stroke.
Xarelto was first approved in July, for preventing dangerous blood clots in patients undergoing hip or knee replacement surgery. It works by blocking a clotting protein called Factor Xa.
J&J developed Xarelto jointly with Bayer HealthCare. Johnson & Johnson has the U.S. marketing rights; Bayer will sell it in other countries.
The drug is part of a new class of anti-clotting medicines bringing doctors and patients a long-sought alternative to the standard blood thinner warfarin, which works by preventing blood platelets from clumping together.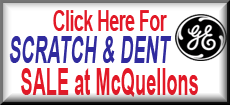 Warfarin, also sold under brands such as Coumadin, is an inexpensive generic drug, but it interacts with food and patients need frequent blood tests and doctor visits to make sure the dosing is correct. Too little can lead to life-threatening blood clots, and too much can result in dangerous internal bleeding.
The newer drugs could become blockbusters because so many millions of people around the world are at risk for dangerous blood clots. But they are pricey, costing more than 10 times the 50-cent-a-day price of warfarin, so the key will be how readily insurers cover their cost.