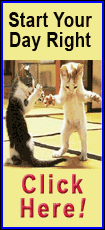 Alexei Navalny's efforts to expose corruption in Russia have gained renewed attention in the wake of the fraud-tainted Dec. 4 parliamentary election that has angered Russians already sick of bribe-demanding public officials and led to the massive protests.
Navalny is a minority shareholder in the state-controlled Rosneft oil company, and has used that position to try to convince courts to help him gain more information from the firm. Navalny, who reaches tens of thousands through his blog and has more than 167,000 followers on Twitter, alleges that the oil giant's investment projects serve as a cover for kickbacks.
On Thursday, he attended a session of Moscow's Arbitration Court to continue pressing for minutes of Rosneft's board of directors meetings in 2009. The court adjourned proceedings until next month for technical reasons. Afterward, Navalny lambasted Rosneft's failure to cooperate with his requests.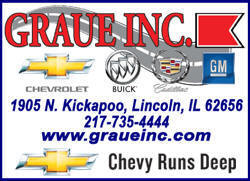 "They are reluctant to release the information in order to cover up corruption," he said. "They spend money in a strange and non-transparent ways, throwing them on the Olympic Games, giant construction projects, obscure investment plans."
Rosneft has rejected Navalny's allegations.
Navalny was one of the key speakers at last weekend's protest in Moscow against election fraud, which drew up to 100,000 people in the largest outpouring of public anger since massive protests that swept away the Soviet Union 20 years ago.