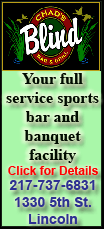 Tax offices shut down for the last two working days of the year, prompting hundreds of Greeks on Wednesday to rush to settle last-minute issues before the strike. Many handed over their car license plates, preferring to keep their vehicles off the road rather than paying an increased tax.
The Athens Chamber of Small Industries said it sent a letter to the country's finance minister, Evangelos Venizelos, urging a change in the higher road tax and arguing it was clear the government would be unable to collect the euro1.2 billion ($1.55 billion) it hoped for from the levy.
The chamber said there had been a 30 percent increase in the number of people turning in their vehicle registration plates compared to previous years. That would lead to decreased road tax revenues and hurt the economy through a fall in the consumption of fuel, vehicle spare parts and spending on car maintenance and insurance, it said.
The increase in cars being kept off the road "is a characteristic example of the failure of the implemented policy, the core of which is the achievement of fiscal targets through the constant burdening with taxes and levies of Greek society which is already at its economic limit," the chamber said in a statement.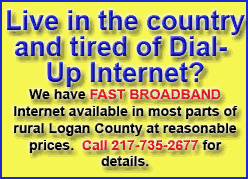 Greece has been surviving since May 2010 on multibillion euro rescue loans from other eurozone countries and the International Monetary Fund after years of government overspending left it with an unsustainable public debt.
In return for the euro110 billion ($144 billion) bailout, the previous Socialist government imposed harsh austerity measures, increasing taxes and retirement ages, cutting pensions and salaries, and suspending tens of thousands of civil servants on reduced pay.
"As a result of the austerity measures putting some tax officers on reduced pay, we have 5,500 fewer tax office jobs," said tax officers' union head Charalambos Nikolakopoulos.
Tax evasion has been rampant in Greece, despite repeated efforts to crack down on the practice.
The strike comes a day after the sudden resignation of two prosecutors heading the judicial task force charged with fighting tax evasion. The two, Grigoris Peponis and Spiros Mouzakitis, claimed they were being sidelined and implied government interference in their work.
They said the government was "attempting to replace and get rid of" them with a new draft law that would appoint a high court prosecutor in their stead. The finance and justice ministries said the plan aimed to improve the task force's functioning.