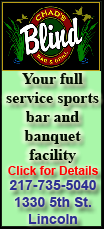 The company, the world's second-biggest maker of liquid crystal displays used in products including flat screen televisions, laptop computers and mobile phones, said in a regulatory filing Friday that it lost 268.4 billion won ($239.3 million) in the three months ended Dec. 31.
LG Display posted a net profit of 502.1 billion won a year earlier. The result snapped six straight quarters of net profit for LG Display.
Sales rose 10 percent to 6.48 trillion won from 5.91 trillion won a year earlier.
The EU competition watchdog said in December that it fined LG Display Co. and four Taiwanese manufacturers for fixing prices on LCD panels between 2001 and 2006. LG Display was fined euro 215 million. Industry leader Samsung Electronics Co. escaped a fine because it blew the whistle on the cartel, the European Commission said.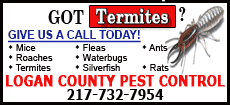 LG Display acknowledged in December that it had violated competition law, though said it may appeal the ruling on procedural grounds. The company has yet to decide whether it will appeal, according to spokeswoman Claire Ohm.
The fourth-quarter result was not the first time a big fine has sliced into the company's earnings. LG Display recorded a net loss in the final quarter of 2008 after a $400 million price-fixing conspiracy penalty levied in the United States.
Lower panel prices also hurt the company in the final three months of last year, despite increased shipments.
LG Display's average selling price per square meter of display area shipped, an industry benchmark, was $695 in the fourth quarter, the company said. That was 14 percent lower than the same period last year and 11 percent below the third quarter this year.