First Presbyterian pork barbecue set for July 20

Send a link to a friend
[July 07, 2011] Improvements are in store for the annual summer pork barbecue at First Presbyterian Church. This year's barbecue, running from 5 to 7:30 p.m. July 20, will offer a convenient new path for carryout customers.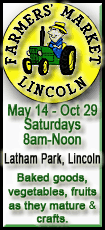 Last year the church sold more carryout than dine-in orders. So this year the city of Lincoln will make Ottawa Street one-way southbound from Pekin Street to the alley between the church and the junior high. The new traffic pattern will be in effect from 4 to 7 p.m.

Barbecue patrons will feast on pulled-pork sandwiches, chips, coleslaw or applesauce, a homemade dessert, ice cream, and a drink.

People picking up carryout orders will enter through the west (Ottawa Street) side door of the church and exit through the church's south door. The south door faces an alley that during barbecue hours will be zoned one-way -- eastbound. Signs will direct customers.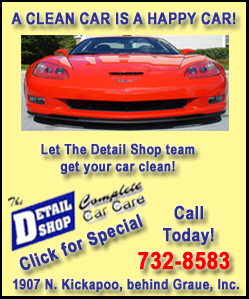 A traditional part of summer in Lincoln, the pork barbecue raises funds to support local charities such as "Coats for Kids," the Lincoln-Logan Food Pantry, families in need and school supplies for needy students.
The old price of $7 has not changed. None of the proceeds are used for church operations.
"Every penny earned from the barbecue is returned to the community in one way or another," said Pastor Phillip Blackburn.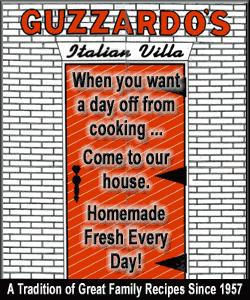 With over 800 meals served, the annual barbecue provides residents of Logan County with an opportunity to greet and meet each other under a huge tent or in the church's air-conditioned Christian education wing. Several local musicians will entertain those who choose to dine in the tent.
According to barbecue co-chair Carolyn Reynolds, "One of the best things about the annual pork barbecue is the fact that every church member pitches in to help. We couldn't do it any other way."
Reynolds noted that the homemade pies and cakes draw many to the event. "In fact, for a lot of people the chance to pick out a homemade dessert is the highlight of the night," she said. Reynolds promises that there will be plenty of food for all this year.
[Text from file received]