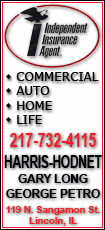 With an Aug. 2 deadline looming and no compromise jelling at the White House, President Barack Obama had to settle Friday for asking congressional leaders to take three deficit reduction options to their members to see which, if any, could win a vote in the House and Senate.
Meanwhile, a proposal the White House has termed a "fallback option" was taking root in the Senate as a likely alternative to the brinkmanship that has defined negotiations to secure an increase in the government's borrowing authority.
Obama, who had vowed to meet with congressional leaders every day until a debt limit deal was struck, did not schedule a session for Friday and instead asked leaders to gauge the temperament of their caucuses and to report back to him in 24 to 36 hours. White House officials said a meeting could still be scheduled this weekend.
Obama planned an 11 a.m. news conference Friday to discuss the status of debt limit talks, his second this week. House Republicans and House Democrats planned their own membership meetings earlier in the morning.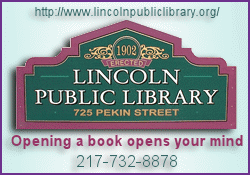 But attention was focusing on a separate track under discussion by Senate Republican leader Mitch McConnell and Senate Majority Leader Harry Reid. That plan would give Obama greater authority to raise the debt ceiling while setting procedures in motion that could lead to federal spending cuts.
The outline of the plan was winning unusual bipartisan support even as some conservatives voiced misgivings. But pressure for a solution was mounting with dire warnings from Federal Reserve Chairman Ben Bernanke, red flags from credit rating agencies and pressure from the business and financial sectors.
The White House publicly pushed for a "grand bargain" that would increase the debt ceiling while reducing the nation's long-term deficits by about $4 trillion, but officials conceded that the McConnell plan had merit as a means of avoiding a potentially disastrous default on the U.S. debt.
"It's not the preferred option that we have," White House spokesman Jay Carney said Thursday.
But the proposal is no one's preferred option, and that's what might make it the most palatable.
Under the plan, which would require approval by the House and Senate, Obama would have the power to order an increase in the debt limit of up to $2.5 trillion over the coming year unless both House and Senate vote by two-thirds margins to deny him. Reid and McConnell were trying to work out ways to guarantee that Congress would also get to vote on sizable deficit reductions. The plan also could be linked to immediate spending cuts already identified by White House and congressional negotiators.