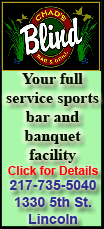 Insiders say it's a long-standing, if unsavory, British tradition that's now under unprecedented pressure as the public demands to know exactly how the system worked and who was in the pocket of the press. A new police inquiry into the payoffs has been launched, with an independent board to review conclusions, to make sure the true extent of the problem is revealed.
"It's been going on for decades," said Brian Paddick, a former senior officer with Scotland Yard. "It varies from a patrol officer who happens to arrest a celebrity and phones up a paper in hopes of getting 100 pounds ($160) through to a detective investigating serious crimes who are on the books of these papers, getting regular payments."
Newspapers go to extraordinary lengths to protect the identities of their paid Scotland Yard sources. But crushing pressure in the News of the World hacking case seems to have pushed Murdoch's executives to provide investigators with the names of some police who were taking bribes, Paddick said.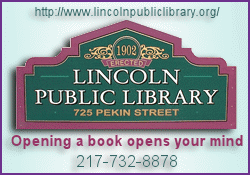 "Until you had a situation like this, with News International apparently offering up identities, the police are not going to make much headway finding out who they are," he said, estimating that the number of corrupt detectives handling serious crimes is probably "in the tens and not the hundreds."
Journalists make payments to police in other countries, but the fiercely competitive nature of the British tabloids, and their relentless focus on celebrity sex and scandal, have made the practice particularly widespread here.
Police bribery, from cash-stuffed envelopes to dummy accounts set up for regular payments, may explain how some reporters and photographers manage to be on the scene whenever something dreadful happens to someone important.
Busted for drugs? Driving under the influence? Caught paying for sex? If you're a celebrity, there's a good chance the press will be on the scene, just steps behind the police -- and that's no coincidence.
Tip-peddling police have also been known to be used by paparazzi when someone like Kate Middleton, the Duchess of Cambridge, goes clothes shopping or dines at a posh restaurant.
The British editor's code allows the press some leeway to bend the law in special cases where a strong public interest can be demonstrated. For example, it sometimes allows privacy intrusions like the use of hidden cameras, but making secret payments to police is prohibited.