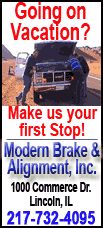 Kirch died in Munich. A brief statement from his family said he died peacefully, but gave no further details. He had long suffered from severe diabetes.
The reclusive Bavarian winegrower's son built a media group that at its height included a thriving film rights trading business, stakes in publisher Axel Springer and in Germany's second-biggest TV broadcaster ProSiebenSat.1, TV rights for the football World Cup and a majority stake in Formula One motor racing.
Kirch's media empire crumbled in 2002 under some euro6.5 billion ($9.3 billion) in debt following a money-losing venture into pay television and acquisitions that didn't pay off.
Kirch launched himself on the road to success in 1956, borrowing money from his wife's family to buy the German rights to Federico Fellini's film "La Strada."
The film was a hit, and Kirch kept buying until he had the largest film library outside the United States, including the Buster Keaton library, Laurel and Hardy, and the Howard Hughes/RKO library with "King Kong" and "Citizen Kane."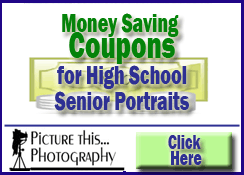 Selling Hollywood to German state television made Kirch rich. And when Kohl ushered in private television in the 1980s, Kirch moved to assemble television properties.
Kohl and his wife, Maike, said in a joint statement that "Leo Kirch was a great man, a great German," who "looked into the future before others even dreamed of it." They said that they had "lost a true friend."
"The lifetime achievements and self-discipline of Leo Kirch fill us all, friends and critics, with respect," Bavarian Governor Horst Seehofer said. "He was a businessman with vision and the courage to take risks. That's how he turned from a film trader into the engine of private broadcasting in Germany."
Kirch's slide into bankruptcy stunned Germany a decade ago.
His group was hurt by big losses at pay-TV broadcaster Premiere, which was burning up cash fast while his successful businesses were leveraged to buy the rights to Formula One.
Pay TV has been a difficult proposition in Germany, where households typically receive dozens of free channels.