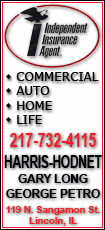 O'Neal's defamation lawsuit against Craig Nevius Thursday seeks more than $1 million in damages and blames the actress' former collaborator for a lawsuit filed last week by the University of Texas system against O'Neal.
That lawsuit seeks return of a mixed-media portrait of Fawcett created by Warhol that Nevius and the university claim the actress bequeathed to the school's Austin, Texas campus.
O'Neal's lawsuit states that the school has known for more than a year that he has the portrait and that he is its rightful owner. He states Warhol gave it to him and that the two men had been friends long before the Fawcett artwork was created.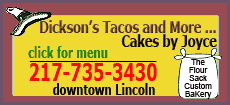 "O'Neal has no intention of ever parting with it during his lifetime, and upon his death he intends to bequeath it to his son and Ms. Fawcett's only child, Redmond O'Neal," the lawsuit states.
The lawsuit claims Nevius' interviews with "Good Morning America" and Star magazine that he had helped the university investigate the whereabouts of the Warhol portrait.
"Nevius' false, malicious and defamatory accusations that O'Neal stole the Warhol portrait are a desperate attempt to draw attention to himself by fabricating a controversy where none exists."
Nevius and O'Neal have sparred for years.
Nevius collaborated on a documentary of Fawcett's fight with cancer, but sued the actor claiming he interfered in the project and removed him from it shortly before Fawcett's 2009 death. The case was later dismissed.