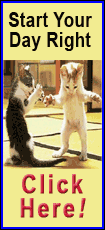 When the plot says "midnight" -- he's there exactly at midnight, singing from the city of Mantua for TV.
When the story is set outdoors -- he's sweating in the 90-degree heat. Still singing.
And if a production light went out -- "too bad." He kept singing.
On Friday, PBS's "Great Performances" series will broadcast this Italian television production of Verdi's masterpiece that first aired last September in Europe.
"This was one of the toughest things I have ever done," Domingo tells The Associated Press by telephone from Valencia, Spain, where he was conducting at the new Santiago Calatrava-designed arts complex.
In "Rigoletto," the star tenor sings the leading baritone role -- that of a 16th-century court jester whose daughter is all he has left in life. She's spirited away by a lascivious duke, leaving her father a broken man.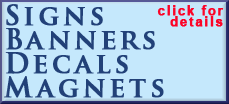 At 70, Domingo is no longer comfortable with the highest tenor pitches. Some critics have said he has no business singing roles for which he lacks the rich vocal weight of a baritone. Domingo shrugs off the contrarians.
"I don't pretend to be a baritone," he says. "But I'm coloring my voice into a darker and darker sound."
Not everything can be perfect in a live performance, he acknowledges. "You say, 'Oh my God, I wish I did that, or this, differently.'"