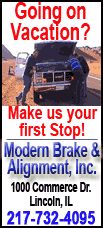 Over the past five years, scenes involving tobacco dropped from an average of 23 to one per film for those companies and most of their youth movies had no smoking at all, the researchers reported Thursday. At movie makers without such policies, the decline was less -- from an average of 18 to 10 incidents per film.
Movies are seen as very influential for kids and teens, and studies have found that sway extends to early decisions about whether to use tobacco.
"The more you see, the more likely you are to be open to smoking and start smoking," explained one of the study's authors, Ursula Bauer of the Centers for Disease Control and Prevention.
Health advocates and some doctors' groups have been pushing the film industry to reduce smoking in films. They have taken to watching top-grossing films and counting the number of scenes in which characters smoke, chew tobacco, hold a pack of cigarettes or in which tobacco use is otherwise implied.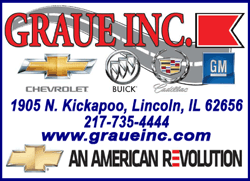 An earlier study showed some success, reporting that tobacco use on the silver screen peaked in 2005 and has been on the decline since.
Last year, only about 45 percent of top-grossing movies had tobacco scenes, compared to 67 percent in in 2005, according to the new research.
The study, which focused on youth-rated films, looked at the three companies with policies to reduce smoking: Time Warner (Warner Bros.); Comcast (Universal and Focus Features); and the Walt Disney Company (Walt Disney Pictures, Touchstone, Pixar and Buena Vista.)
Tobacco scenes declined by about 96 percent in those companies' films over the last five years, and most of the youth-rated films had no smoking at all.
For film companies without policies, the number of tobacco incidents dropped by 42 percent. More than 40 percent of their youth-rated films still have tobacco.
Those companies include: News Corp. (20th Century Fox and Fox Searchlight); Sony (Sony Pictures and Columbia Pictures); and Viacom (Paramount Pictures, MTV Films and Marvel). Some independent film companies were also analyzed.
At least part of the decline occurred before policies were in place, and outside pressure and even cultural changes may have played a role, the researchers note.
But advocates and some health officials say the results suggest the policies were a major player, and are good for public health without hurting the film industry.
"We know that it's not a hardship for the companies. These movies can continue to be successful and sell tickets," said Bauer.