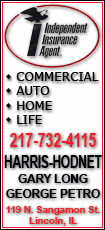 The Australian and British robots will be released by the two navies over the next six months, said Ann Threhser, a lead scientist at the Commonwealth Scientific and Industrial Research Organization, Australia's national science agency.
"Everyone is concerned about climate change and this is the first big program that can monitor climate change in the ocean," Thresher told The Associated Press on Friday.
The robots collect key data used for forecasting monsoon and rainfall in Australia and South Asia. A "hole in our observations means our errors are much larger, our uncertainties are much larger and we can't tell farmers what to do because we don't know ourselves," she said.
The nearly 2-meter (6.5-foot) -long robots are programmed to drift 1,000 yards (meters) for 10 days, then fall 1.5 miles (2-kilometers) into the ocean to collect data before ascending to the surface and transmitting information to satellites.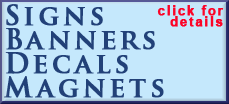 They provide near real-time observations of conditions such as heat and salinity patterns, which drive the climate and monsoonal systems that bring rain to Australia.
The multinational program, which deploys 3,000 instruments globally, relies heavy on commercial shipping and research and chartered vessels to deploy the instruments.
"With the region north of Mauritius being a no-go area for most vessels due to pirate activity," scientists have been unable to seed about one-quarter of the Indian Ocean since the increase in piracy, Thresher said.
The International Maritime Bureau's piracy reporting center reported Thursday that 163 of 266 attacks globally in the first half of this year, or 61 percent, were carried out by Somali pirates, largely in the Indian Ocean. This was up from 100 attacks by Somali pirates in the same period last year.