Syrian security forces fire on rallies; 2 killed

Send a link to a friend

[July 15, 2011] BEIRUT (AP) -- Syrian security forces fired on protesters in the capital and several other major cities Friday as tens of thousands gathered for some of the largest anti-government rallies since the uprising began more than four months ago, witnesses and activists said.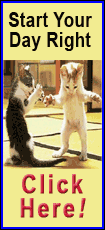 At least two people from the same family were killed in the southern city of Daraa, according to an activist who was in the city when the shooting erupted.
"All hell broke loose, the firing was intense," the activist told The Associated Press, asking that his name not be published for fear of government reprisals.
The protests stretched from the capital, Damascus, and its suburbs to Hasakeh province in the north and Daraa in the south. Thousands converged on the flashpoint cities of Homs and Hama in central Syria, among other areas across the nation of 22 million.
President Bashar Assad is trying to crush the rebellion with a deadly government crackdown that activists say has killed some 1,600 people. The government disputes the toll and blames the bloodshed on a foreign conspiracy and gangs.
One of the largest protests took place in Hama, Syria's fourth-largest city and an opposition stronghold. An activist in the city said many people from nearby villages joined the protests.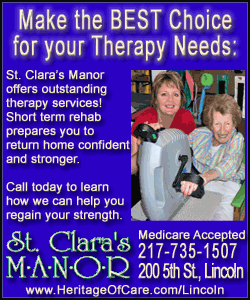 He added that Hama, which has been out of government control since early June, is suffering from lack of medicine and food due to a siege by troops.

The Syrian opposition dedicated Friday's protests to the tens of thousands of people detained since the uprising began in mid-March. Activist say about 15,000 are still being held.
[Associated Press; By BASSEM MROUE]
Contact Bassem Mroue at http://twitter.com/bmroue.
Copyright 2011 The Associated Press. All rights reserved. This material may not be published, broadcast, rewritten or redistributed.

---
News | Sports | Business | Rural Review | Teaching & Learning | Home and Family | Tourism | Obituaries
Community | Perspectives | Law & Courts | Leisure Time | Spiritual Life | Health & Fitness | Teen Scene
Calendar | Letters to the Editor