Sarah Palin's PAC has $1.4M on hand

Send a link to a friend

[July 15, 2011] JUNEAU, Alaska (AP) -- Sarah Palin's political action committee raised about $1.7 million during the first six months of the year -- and spent almost as much, about $1.6 million.
Thursday's filing with the Federal Election Commission showed SarahPAC ended June with $1.4 million on hand. That is money that could not simply be brushed into a presidential campaign war chest should Palin decide to enter the race for the Republican nomination. Palin told Fox News on Wednesday that she expects to make a decision on whether to run for president later this summer.
Palin started the year with about $1.3 million.
Tim Crawford, the treasurer of SarahPAC, said the PAC is "very pleased and grateful for the tremendous support that Gov. Palin receives from everywhere across our country," adding in an email that the PAC received more than 36,700 contributions from more than 24,000 contributors.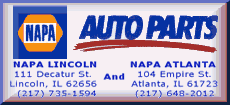 Crawford said SarahPAC more than doubled the amount it raised during the first six months of 2009. That was another nonelection year and the first year of the PAC's existence. A statement of organization for the PAC was initially filed in January 2009, after Palin's unsuccessful Republican vice presidential bid and six months before she resigned as Alaska's governor. The PAC raised about $730,000 in the first six months of 2009.
The latest filing shows Palin's PAC spent about $13,700 on bus wrapping as part of her "One Nation" bus tour up the East Coast in late May and early June, plus thousands of dollars in payments for hotels, flights and rental cars on dates surrounding the trip. The total cost of the trip isn't clear; Crawford said all the expenses had not been paid before the end of the reporting period.
Palin last month disputed online reports that she had canceled additional legs of the tour, saying her schedule was tight due to jury duty and the tour would resume "when the time comes."
The PAC also spent heavily on consulting, as it has previously, and reported more than $11,300 for such things as tour costs, security and advance work for Palin's trip earlier this year to Israel. It paid $3,200 to Palin's parents, Chuck and Sally Health, in January for "correspondence and card mailing."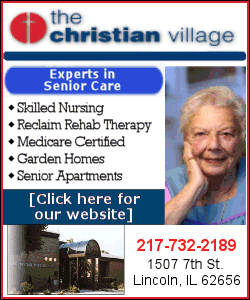 The PAC gave $65,000 to candidates; $5,000 was for debt retirement for a Colorado congressional race. The rest was for 2012 primaries with the contributions for those upcoming elections made June 29 -- near the close of the reporting period.

SarahPAC also contributed $18,700 in February to the conservative Young America's Foundation. That was made around the time that Palin spoke at a group banquet, during festivities to commemorate what would have been the 100th birthday of President Ronald Reagan.

Since Palin is not an announced candidate, her PAC can use the money it raises any way it pleases, said Meredith McGehee, policy director for the nonprofit Campaign Legal Center.

___

Online:

Sarah PAC FEC filing: http://bit.ly/mXHyUn
[Associated Press; By BECKY BOHRER]
Copyright 2011 The Associated Press. All rights reserved. This material may not be published, broadcast, rewritten or redistributed.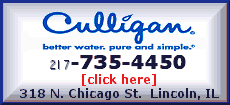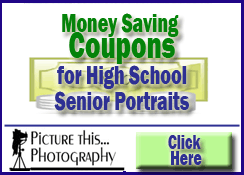 ---
News | Sports | Business | Rural Review | Teaching & Learning | Home and Family | Tourism | Obituaries
Community | Perspectives | Law & Courts | Leisure Time | Spiritual Life | Health & Fitness | Teen Scene
Calendar | Letters to the Editor