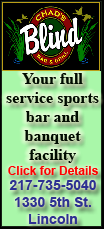 Officials at Athens International Airport advised travelers to use airport shuttle trains after hundreds of taxi drivers blocked most lanes on the main access highway.
Traffic jams also built up at the capital's port of Piraeus, where taxi drivers blocked a road leading to the cruise ship terminal.
Greece is enacting major economic reforms alongside an austerity program as it grapples with a major debt crisis that nearly saw it go bankrupt earlier this month.
Taxi drivers started a two-day strike to protest the government's decision to liberalize dozens of tightly regulated professions.