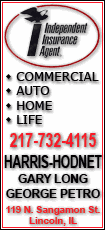 Gov. Pat Quinn signed into law last month legislation that makes it harder for teachers to strike, easier for districts to fire them and paves the way for Chicago Public Schools to lengthen the school day, among other things. The bill largely had support from unions and advocacy groups and was hailed as a bipartisan collaborative effort.

But the state's new $32.9 billion budget, which is $2 billion less than a previous one, has cut out many programs and made it difficult to implement the reforms, said state Schools Superintendent Christopher Koch.

"In many ways, we are making the most aggressive reforms in the history of the state here for education, and we keep doing it for less and less money, and there's a point, there's a breaking point for all that, where things will fall through the cracks," Koch told the Chicago Tribune for a story published Monday.

Education officials say the cuts will drastically slow down implementation of the new law, which took effect last month.

Among the cuts are money for creating a statewide performance evaluation model and for teacher mentoring programs.

"The No. 1 thing that we're concerned about is the development of evaluation (models) and the training of all the principals, in particular, to do high-quality evaluations," Koch said.

Some districts have been able to do evaluations on their own, but Koch said not finishing a state model would "erode the whole point" of the education reforms.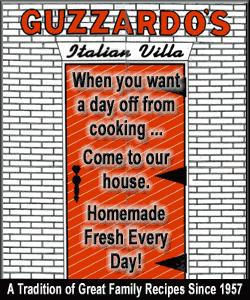 Not all educators agree.
Republican state Rep. Roger Eddy, a school superintendent from the eastern Illinois community of Hutsonville, said that federal money might be available. But he said much of the work will be done at the local level, according to the Tribune.
He said the reforms have potential but "come at a time when there are very limited resources and the state's facing fiscal challenges."
Copyright 2011 The Associated Press. All rights reserved. This material may not be published, broadcast, rewritten or redistributed.