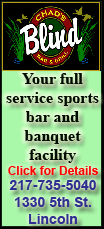 Rangers executive vice president Rob Matwick said Tuesday that the team's intention is for all rails in the front of seating sections to be 42 inches throughout Rangers Ballpark.
Architectural and engineering studies are already under way at 17-year-old Rangers Ballpark to determine how to do the work.
Railings around the ballpark now are 30 or 34 inches in most areas, with 42-inch rails already at the base of aisles that lead to the front row. City building requirements are that guardrails must be at least 26-inches high.
"Part of the goal is to not only raise it, but to raise it to the highest standard that exists in the United States at this time, and to do that uniformly on all the front rows around the ballpark," Matwick said.
Shannon Stone, a Brownwood firefighter, died less than an hour after he tumbled headfirst over a rail out of the seats in left field during a game July 7. Stone fell about 20 feet to concrete behind the outfield wall after reaching out to catch a ball tossed his way by All-Star outfielder Josh Hamilton.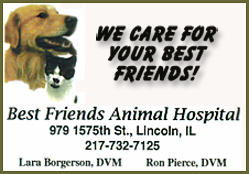 Matwick said the railing in the area where Stone fell is 34 inches.
The day after Stone's fatal fall, the Rangers were already in contact with city officials, as well as ballpark contractors and architects, about how to ensure safety for fans attending games played in the American League champion's stadium.
Because it will take time for the rails to be changed, the club is taking some immediate steps to remind fans to be careful.
The most prominent is adding yellow signs on the rails that read, in all capital letters, "DO NOT LEAN, SIT ON, OR STAND AGAINST RAIL." The same warning will be made before each game over the public-address system and on the scoreboards. Plus, stadium workers will more closely monitor the rails.
Security personnel were placed at the base of each aisle in left field the next game after Stone fell. Matwick said the plan is to keep those personnel in place in the immediate future, meaning there will be an extra six of seven workers in that area each game.
The Rangers' next home game is Friday night.
"The Rangers have continually updated us regarding their new safety initiatives and we are fully supportive of their efforts," MLB spokesman Pat Courtney said. "We have encouraged our clubs to review stadium operations over the second half of the season to continue to ensure a safe environment for our fans."