Logan and Mason counties proposing public transportation program

Send a link to a friend
[July 20, 2011] After over three years of coordination, Logan and Mason counties may soon have a public transportation program that will enhance the lives of residents with affordable, reliable and accessible transportation.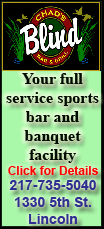 Logan and Mason Public Transportation will benefit everyone in the community, including seniors, those with disabilities and citizens living in rural areas. Transportation will be available for doctor appointments, shopping trips, rides to work and school, and for social and entertainment purposes.

A small fee will be charged, and the service will be open to everyone in Logan and Mason counties to go anywhere in the coverage area. Seniors 60 and older will still be eligible to obtain a ride for a suggested donation only and will not be charged a fare, due to funding obtained by the Area Agency on Aging for Lincolnland.

Logan and Mason Public Transportation will use a fleet of small vehicles, including wheelchair-accessible minivans. People will arrange where they will need to be picked up and dropped off, including their home. Trips will be available by appointment and will be scheduled by calling an 800 number 24 hours in advance.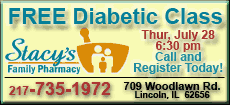 County taxes will not be raised to support the Logan and Mason Public Transportation system. Federal funding is ongoing and will reimburse 80 percent of administrative costs and 50 percent of the operating costs.
Logan County has agreed to serve as the lead county of the project. Mason County has entered into an intergovernmental agreement with Logan County to combine its resources for better services for both counties. Community Action will be responsible for the administration and disbursement of the grants to fund the program. Community Action will also be responsible for obtaining local matching funds required by the federal grant.
The grant application will be presented to the Illinois Department of Transportation on July 28.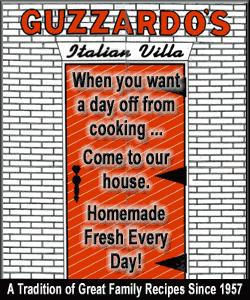 "We are realistic in starting this transportation effort that the system will have limits to what it can do. The system won't provide a taxi service making a ride available immediately to anyone who needs to go anywhere. However, the system will allow residents who plan ahead to access an affordable ride to medical, shopping and employment opportunities. Transportation is key to a better quality of life for rural areas. Our hope is that the system will grow with time and have a positive impact on our communities," said Angela Stoltzenburg, Community Action executive director.
Community Action Partnership of Central Illinois is a not-for-profit agency serving the low-income and senior populations of six counties in central Illinois. For more information, visit www.capcil.org.
[Text from file received from Community Action Partnership of Central Illinois]