Roche said first-half earnings fell to 5.26 billion Swiss francs ($5.78 billion) from 5.57 billion francs during the same period last year, though it noted that profits rose 10 percent in local currencies.
"Appreciation of the Swiss franc against all relevant currencies has a significant impact on the reported half-year results," the company said.
Analysts had expected slightly better figures and shares were down by 0.1 percent at 139.60 francs ($169.78) on the Zurich exchange.
Roche -- the biggest producer of anti-cancer medications such as Herceptin and MabThera, known in the U.S. and Canada as Rituxan -- saw sales of its best-selling drug Avastin drop after a U.S. Food and Drug Administration panel ruled it should no longer be used by breast cancer patients.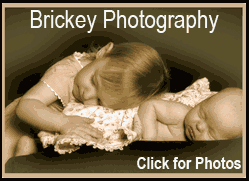 A final verdict by the FDA commissioner is expected next week and analysts say they are anticipating it will be pulled from the U.S. market for breast cancer. The company said, meanwhile, that it will try to market Avastin for treatment of ovarian cancer.
A weaker-than-expected flu season hit sales of Tamiflu, another big earner for Roche in the past.
Rheumatoid arthritis drug Actemra doubled its sales, and revenues from Lucentis rose by a third. The drug for treating diabetic macular edema was developed by U.S. company Genentech, which Roche recently acquired, and is sold by rival Novartis outside the United States.