The todd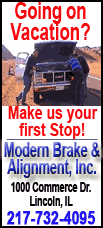 ler has not been identified, but Health Secretary Jose Angel Cordova says the Mexico City neighborhood where she is staying is under quarantine.
Health officials are vaccinating workers at the capital's airport. Authorities also are contacting passengers who were on the July 10 flight with the baby to notify them a traveler was infected with the highly contagious measles virus.
The World Health Organization recorded more than 12,000 cases in the first five months of this year in Europe. Most of the cases were in France.