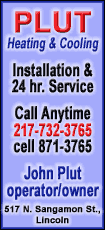 "Five hundred is a figure that carries a lot of worth in the major leagues," Oh said Thursday. "To keep hitting home runs during a tough schedule while maintaining your conditioning is not easy."
Matsui has 168 home runs in the majors and 332 for the Yomiuri Giants.
Oh hit a record 868 home runs over 22 seasons with the Giants, helping his team win nine straight Japan Series championships between 1965-73. Oh shares the Japanese single-season home run record of 55 with Tuffy Rhodes and Alex Cabrera.